We worked over the project "Life is Feudal: Forest Village" with pleasure.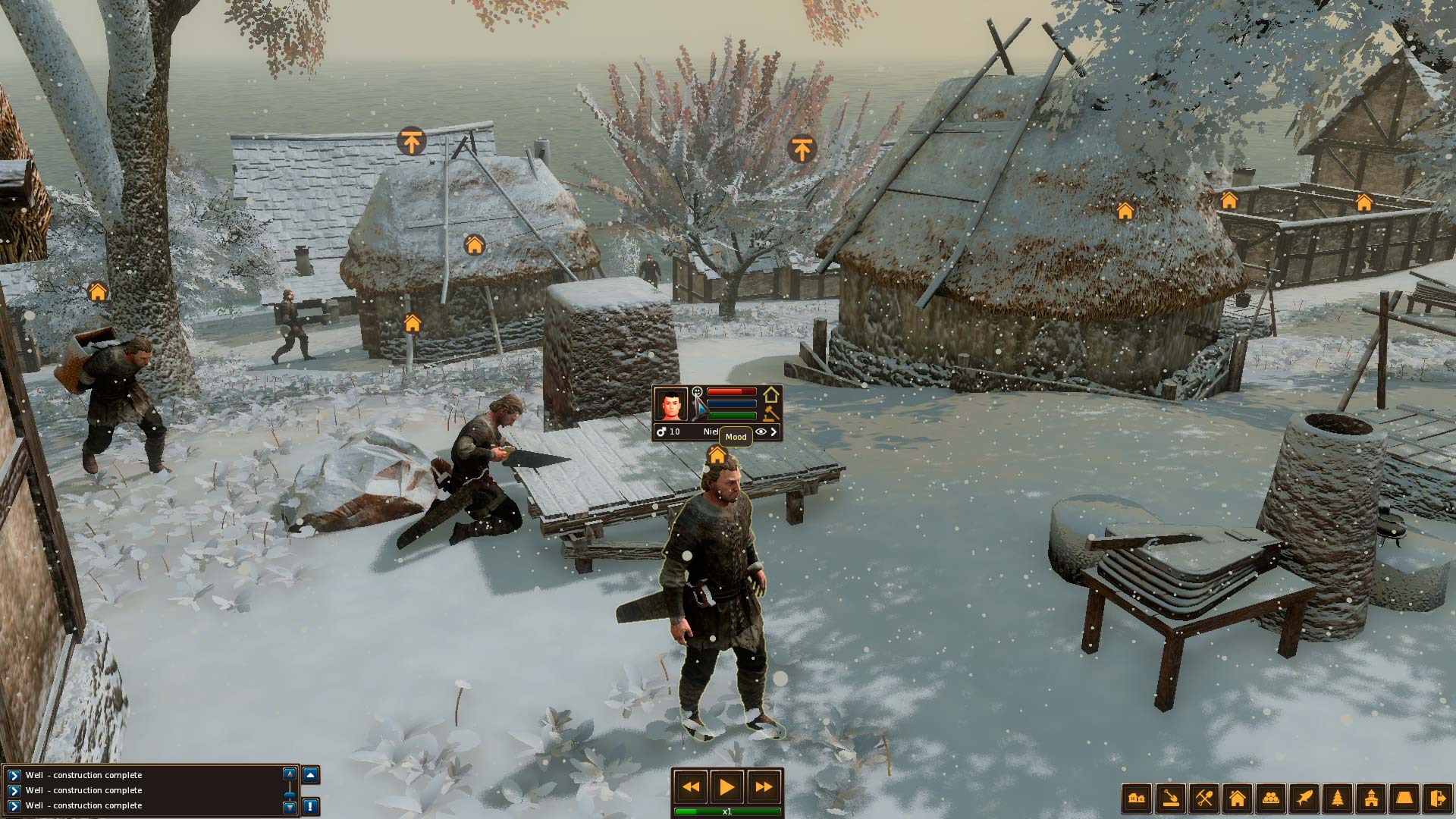 What was done: gameplay music, sound design and music for the trailer.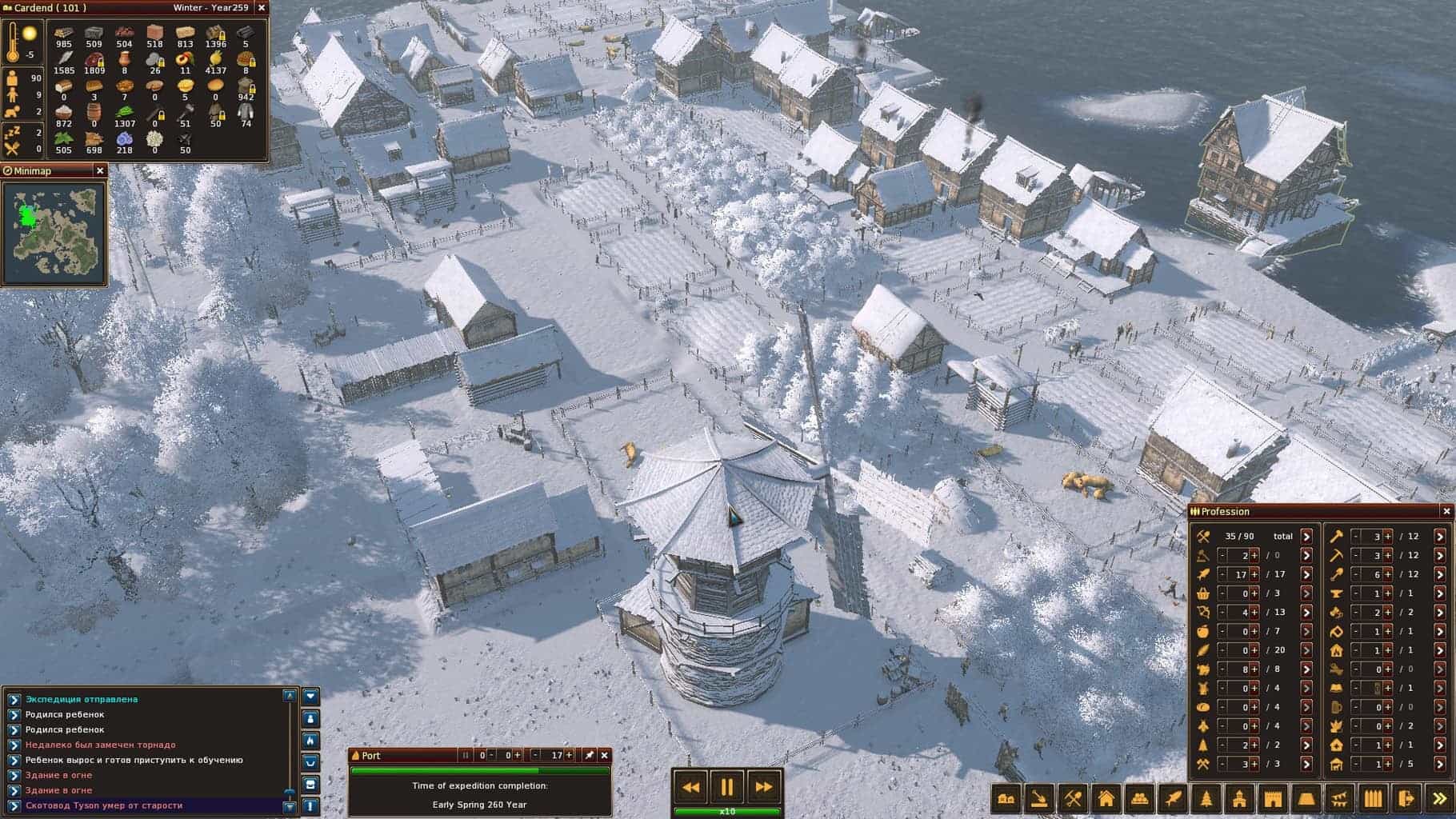 We used live guitars and vocals in this soundtrack. The arrangement was pretty sparse if we talking about composition, with a predominance of plucked strings and woodwinds. In combination with the background sounds of the location it creates a natural, but at the same time easy medieval sound with some fantasy elements.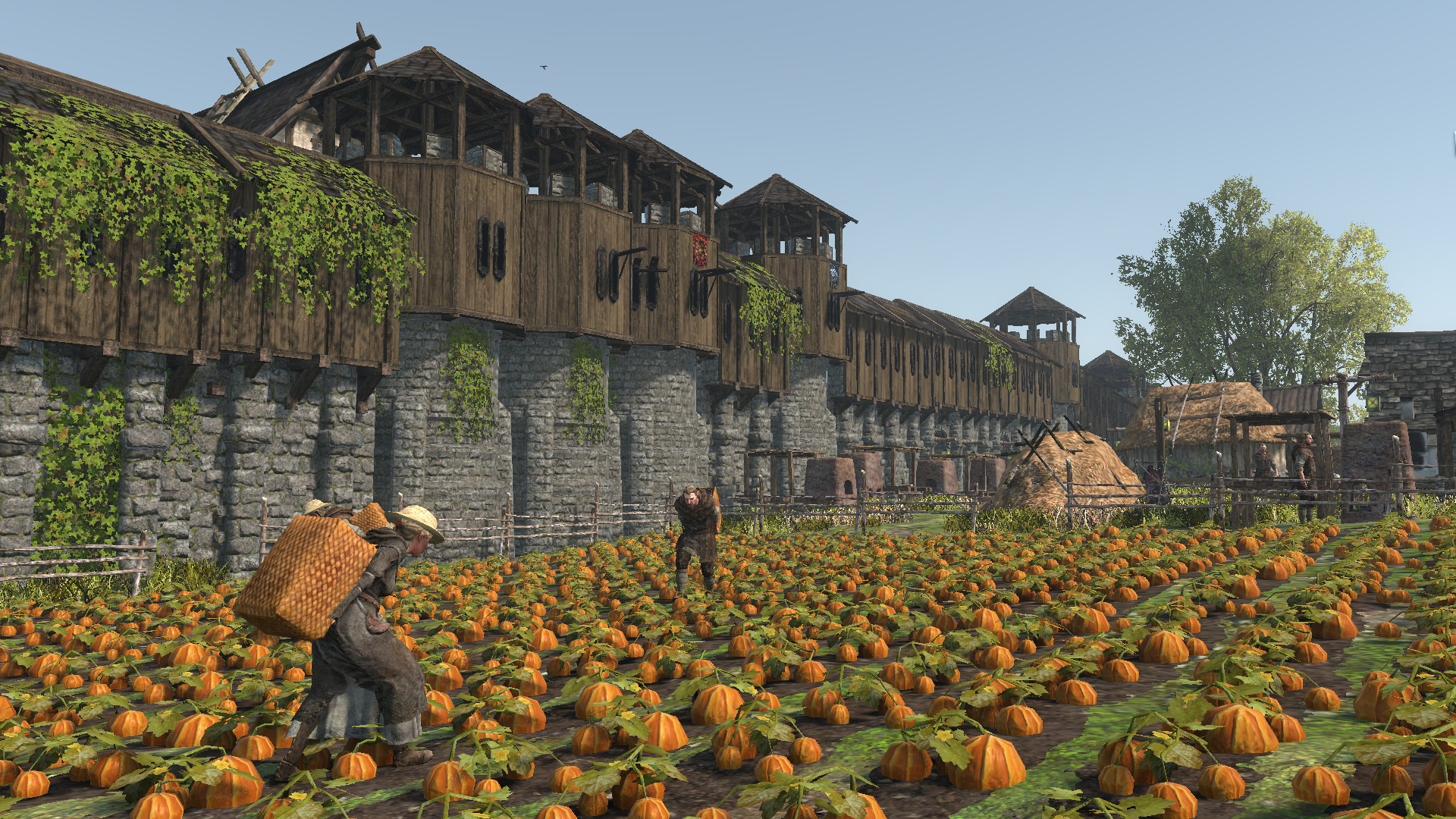 There are no special frills in sound design, it is simple and practical sound, at the same time, each clickable buildings in the game has its own effect, which is a reference to the real-time strategies like "Cossacks" and "Age of Empires".